Lecce Diary Series 5 - Lecce · Walk Around · Enjoyable Time
Publish Time:2021-11-17
View:

172
Lecce, an ancient city in Puglia, southern Italy, has a history of more than 2,000 years. Lecce is called La Firenze del Sud (Southern Florence) because of its many important Baroque monuments, such as the Basilica of the Holy Cross and Lecce Cathedral. It's been more than a month since I came to Lecce. From a little panic before going abroad, to enjoying the leisure time in the small town, I am grateful and happy in my heart.
Lecce is a small city, it takes about 10 kilometers to run around the city, but the ancient buildings in the center of the city (Duomo di Lecce, Roman Theater, Cathedral of Lecce, Anfiteatro Romano etc.) attract tourists from all over the world. Every evening, walking on the stone road in the ancient city, feeling the atmosphere of more than 2,000 years of history, has become the most enjoyable time of the day.
The easiest way to feel the charm of a city is to walk around the streets and alleys to see different people and scenery.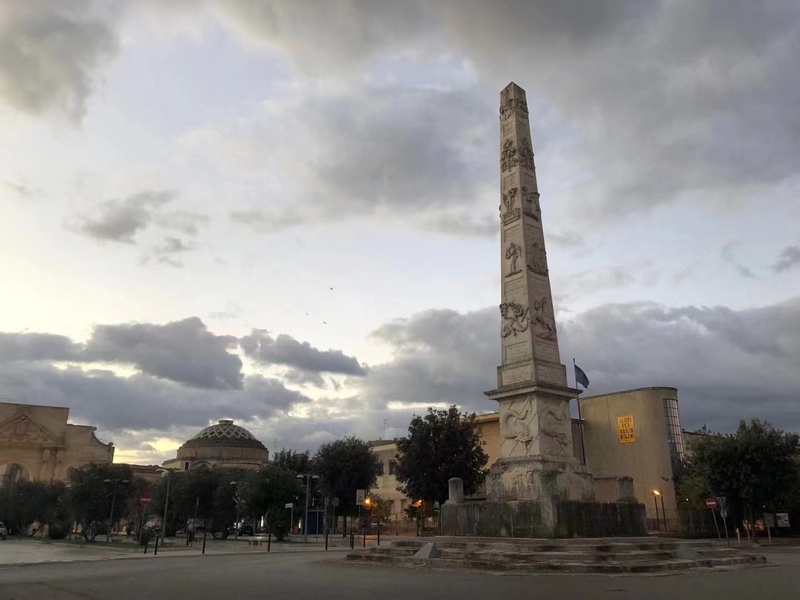 When walking in Lecce, I often walk from the bustling city center to the edge of the sparsely populated city. After such a journey, you will find a lot of interesting things. For example, restaurants basically have to wait until 7p.m. to open their doors, groceries are basically Chinese, and coffee shops are always overcrowded... It's under such circumstances that they are gradually outlined. Attitudes towards Italian life.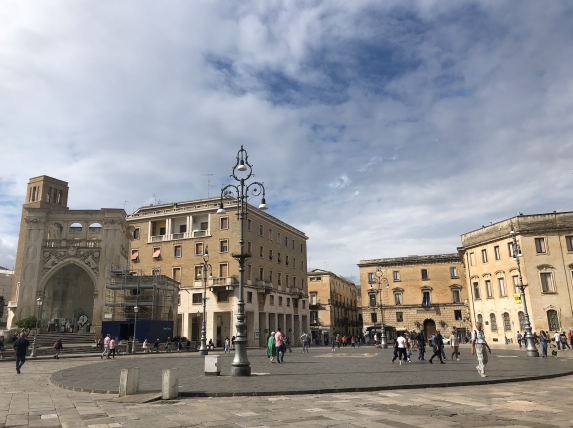 In Lecce for more than a month, I walked nearly 300 kilometers around the city, and every street and alley was left behind, so that I can now say to others that I am half a Lecce local.
In the days to come, I will still walk in the middle of the city and feel more about the daily life of Italians.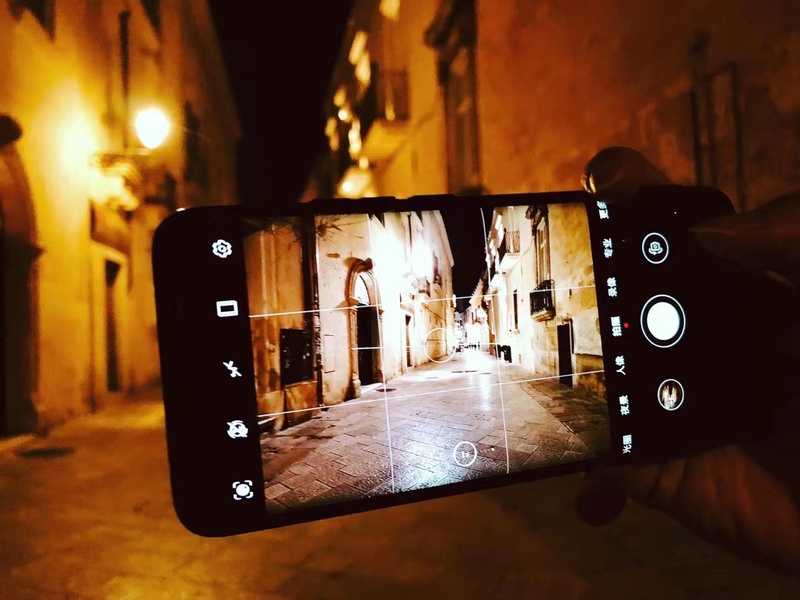 Bo Pan