Fresh Off the Boat at PUEB, Poland
Publish Time:2016-12-09
View:

254
School of Management, Jinan University has established partnership in terms of students exchange with Poznan University of Economics and Business. Each semester, there are lots of students from these two school apply to this exchange program, which provides students with more experiences in different teaching methods and culture.
In the project for spring 2017, the School has sent four of us from three different majors, respectively are accounting, tourism management and SiMBA to Poznan University of Economics and Business for one-semester studying.
In the middle of February, 2017, with the help of the mentors, who were volunteers in Poland, being responsible for helping exchange students to adapt to new surroundings quickly and school, we arrived at PUEB on time.
In the first orientation week, through series of activities organized by PUEB, students who are from different countries got to know each other quickly. Moreover, International kitchen party is one of the most impressive activities, which attracted more than one hundred exchange students coming from more than 40 countries and regions. Students brought their hometown cuisine and also explained how to do them and the special meaning of them. So participants not only can enjoy delicious food, but also can learn different culture. We can call it for the flavor of culture, which was indeed a great significant for participants.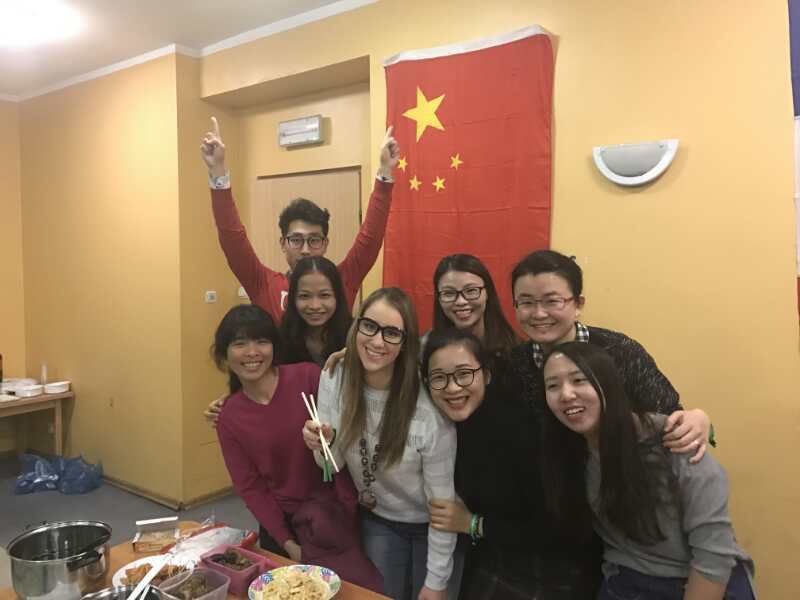 Chinese students show people our Chinese food and culture of cuisine together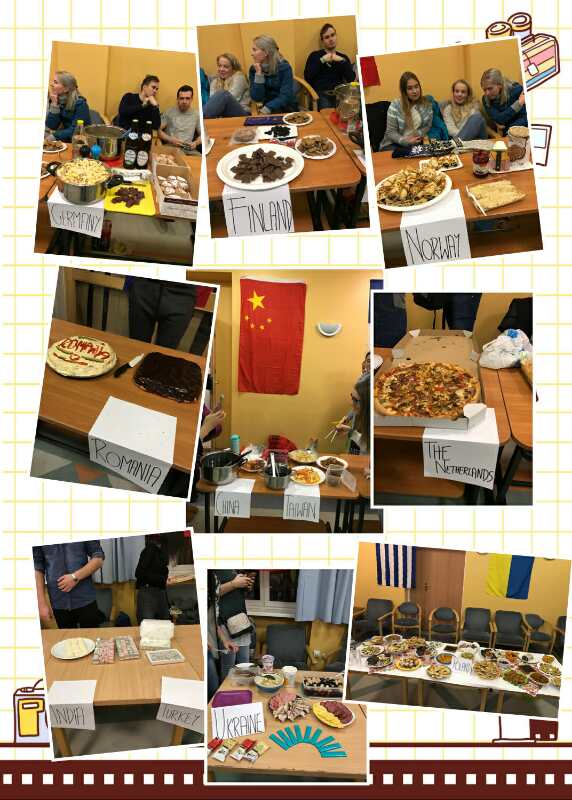 Local food prepared by different students from different countries
In order to providing every partner university with an opportunity to promote their school-running characteristics and admission conditions in two weeks after the start of each semester, Poznan University of Economics and Business will organize an international communication meeting, which contributes to students having a deeper understanding of co-operational universities. During this activity, lots of Students from Europe came to Jinan university booth and asked many questions about Jinan university.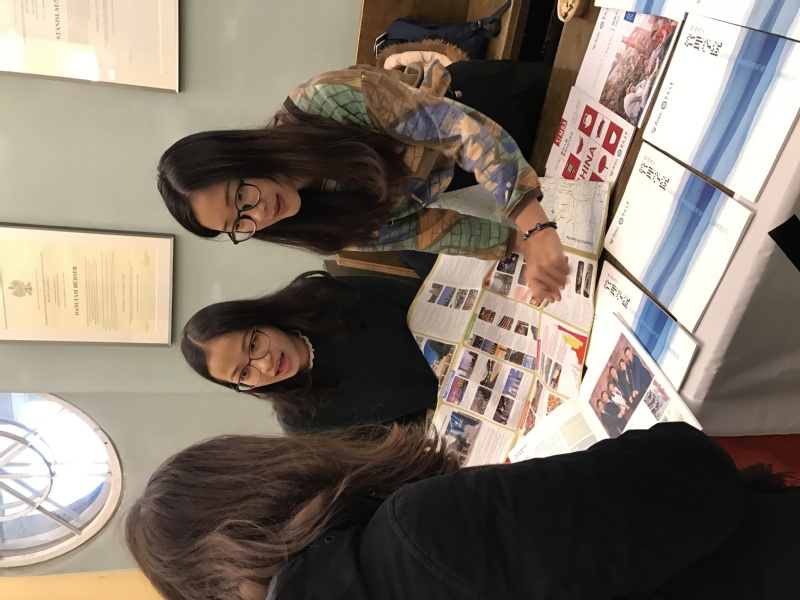 Students from Jinan university are Introducing the School of management's education, research, faculty and other information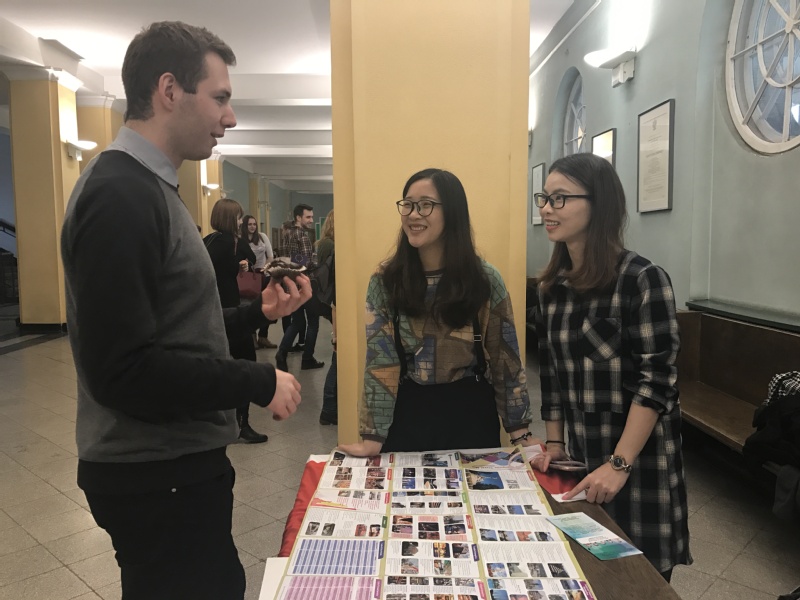 Students from Jinan university are Introducing Guangzhou city