Beautiful, Impressive and Convenient Guangzhou
Publish Time:2020-07-17
View:

72
Guangzhou is a beautiful town and even more impressive by night! There is a lot of things to do and to see as a tourist.
Life in general is so convenient as well. When you go out all you need is to bring your keys and your phone because you can pay everything with it. Eating in China is also so convenient whether it be ordering food or eating at a restaurant as it is cheap. Everything is fast and convenient.
It is what I enjoyed the most about life in China. The campus of Jinan University is also very good and you can find pretty much everything there (supermarkets, printing services, bank....).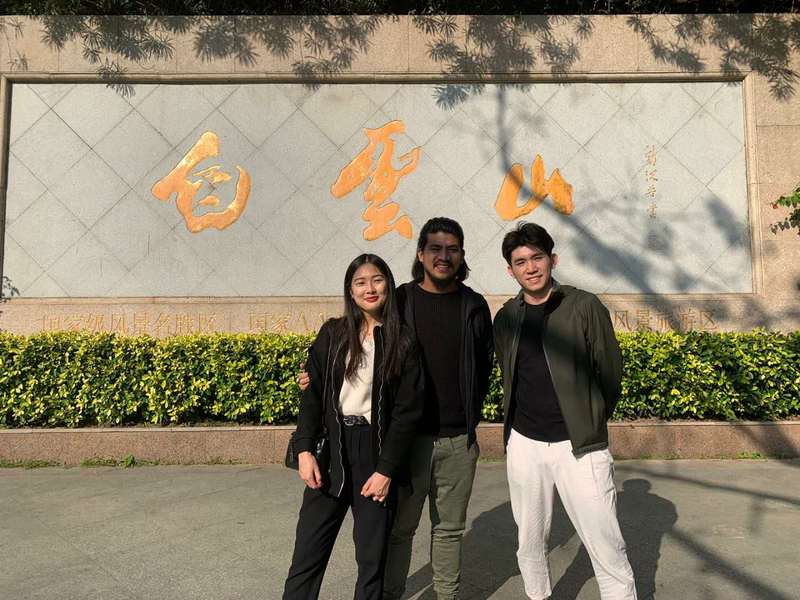 (Me and friends at Baiyun Mount.)
by Lea Chu Yew Yee
2019 Fall Exchange Student from France