Lecce Diary Series 2 - Ciao, Florence of the South
Publish Time:2021-11-17
View:

155
I am so glad to be an exchange student to University of Salento, thanks to the opportunity offered by our School. University of Salento is located in Lecce, Italy where is known as "Florence of the South" because of its rich architecture and monuments. Lecce is smaller than Rome, Milan and Florence, but it offers the same lifestyle and quality education at a lower cost.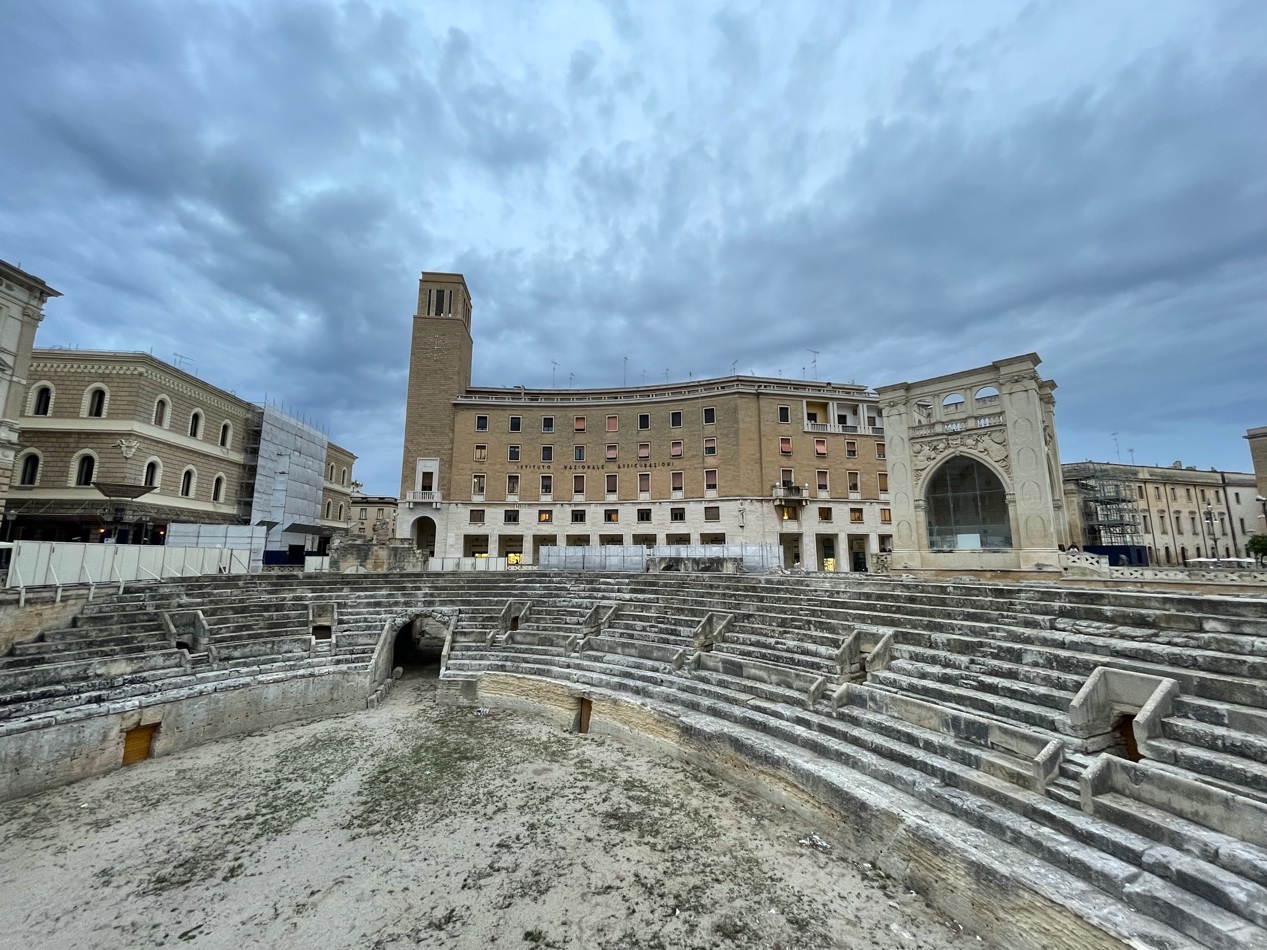 We live in an apartment near the city center. There are 4 rooms with a kitchen and we can cook here. As for eating, pizza is my favourite. To be frank, it is more delicious than the pizza in China and I believe I can eat it every day. You can also find other restaurants selling Chinese food, Sushi, etc.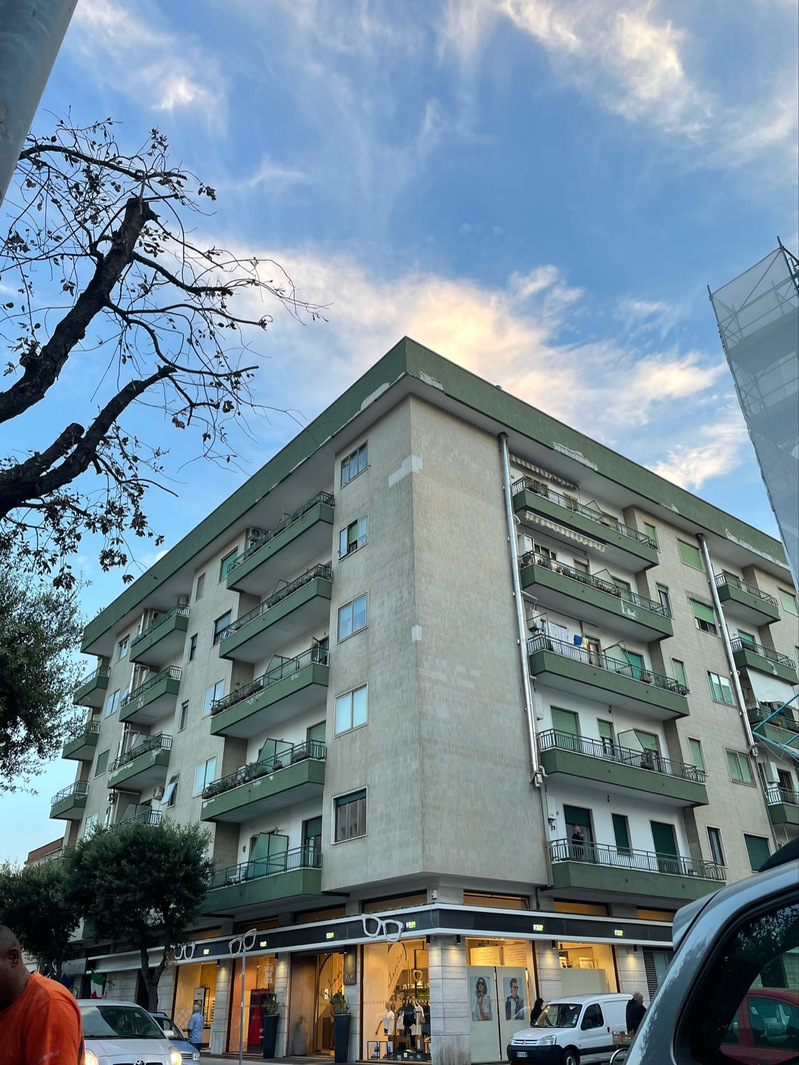 For study, it is a pity that we can only take class online most of the time due to the Covid-19, but you can book a seat when you take a vaccination. All of professors are very nice but on the other hand so serious to academic. The most interesting class is Italian language course, even I can only say "Ciao" (hello and bye) and "Grazia" (thanks) as for now.
There's still much to see, to learn, to experience and to feel in this small lovely town. Ciao, Florence of the South!
Sylvia Liu